MISSION DRIVEN MUSICIANS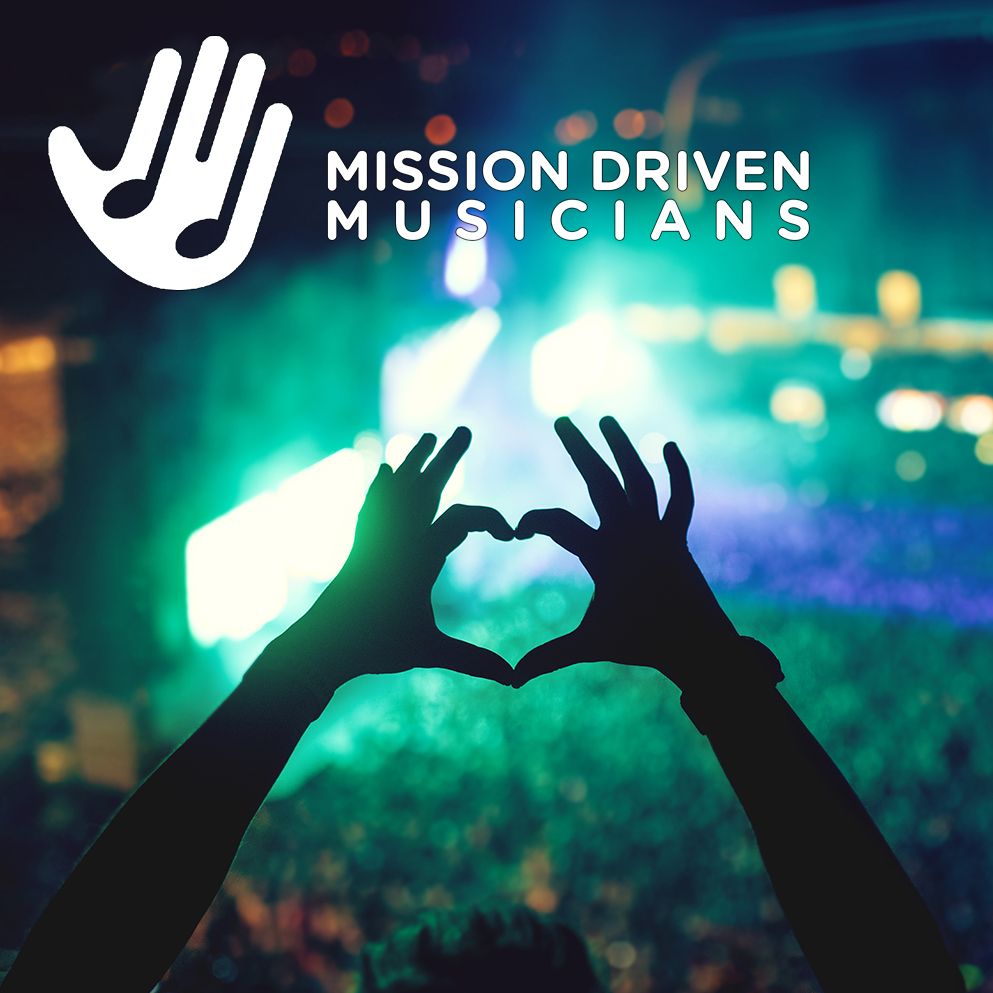 Making the world a better place through Music
Kem has a new passion. He is currently establishing an educational website and mentoring program called Mission Driven Musicians. The program's goal is to help entrepreneurial musicians across the country to build loyal followings by setting up fundraising events to support charities. 
Kem wants to prove that doing good, is good for business. He is often heard saying to fellow musicians that they should: "Help the community and play to people's hearts. As artists, we're not just the entertainment, but along with the cause we're supporting, we're part of the reason for the fundraiser."
His friend Rick C. puts it this way: "Imagine if only one third of musicians across the country set up just a few fundraisers a year. Using Kem's model, they could build a following of true believers and be able to donate 100% of money raised to their favorite charities. The multiplier effect of that would be truly awe-inspiring."
CONTACT MISSION DRIVEN MUSICIANS