The Back Story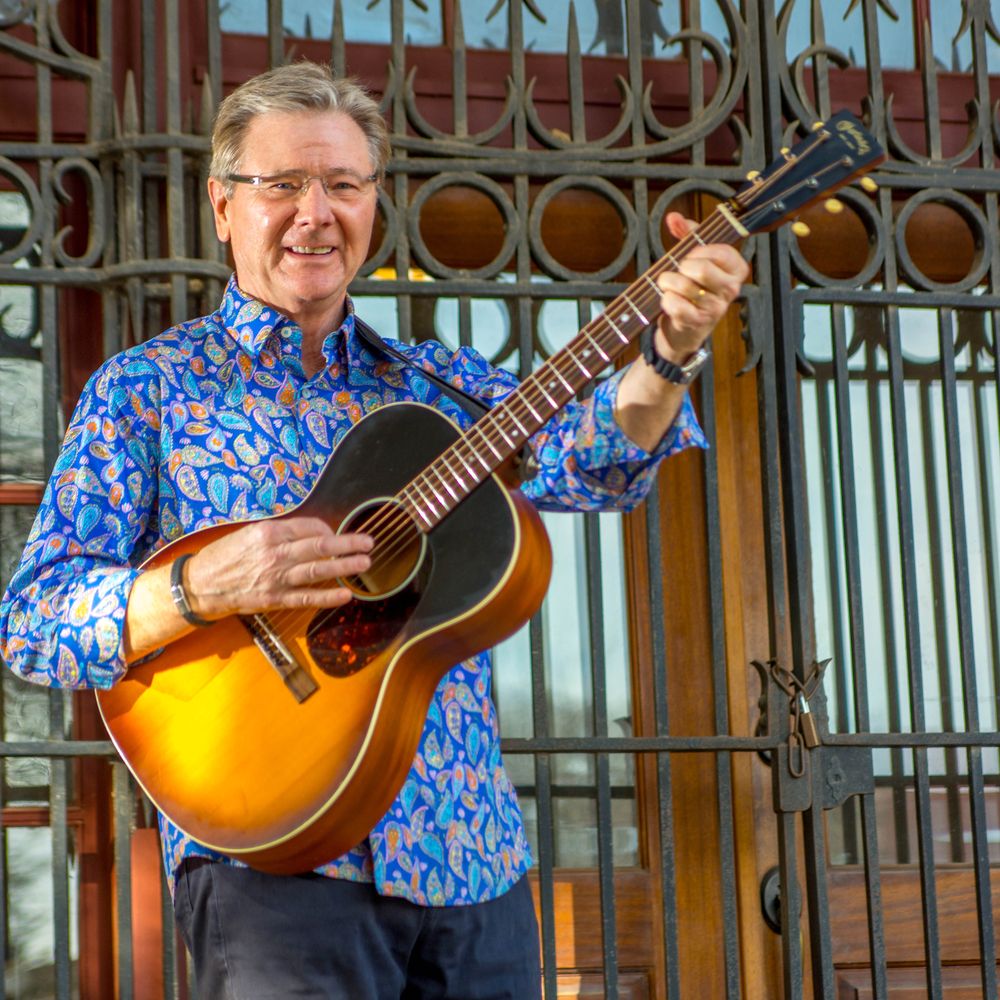 "Kem is a Boomer troubadour, with Texas attitude and Fort Worth heart" - GUY WILLIAMS, PRODUCER
Born in 1955, Kem landed precisely in the middle of the generation known as Baby Boomers. During this time, some of the greatest music ever written was created. Kem lived for two things – buying records and going to concerts. He saw and was inspired by greats including Jimi Hendrix, The Doors, Santana, The Who, Jefferson Airplane and The Grateful Dead.
Kem's mother was an English professor and from a young age instilled in him a love of stories, poetry and lyrics. So naturally Kem tuned into to the lyric writers and poets of the time, like Bob Dylan and Neil Young. As a proud 4th generation Texan from Fort Worth, Kem was also greatly influenced by many of the writers and bands native to his local area, such as Townes Van Zandt, Delbert McClinton and T-Bone Burnett.
At the same time he was developing his own style and after spending time in cover bands, decided that if he wanted to really play guitar and sing, he was going to have to write his own songs and stop trying to sound like other acts. He's been writing ever since.
At a time in life when most Baby Boomers are heading for retirement and hanging up their instruments, Kem continues to showcase his remarkable body of work and his passion for giving back through his music. He now wants to teach others to do the same.
 
What's keeping Kem busy?
Written over 400 songs and recorded 5 CDs 
Co-founded respected bands incl. The Screaming Oysters, Sun Dogs and Hidden Agenda 
Co-founded Music Night - a group of musicians who come together regularly to play music, mentor young artists and perform for benefits and local charities 
Active in the Fort Worth Songwriters Association 
Raises funds for worthy causes via his Live Performances and inspires other musicians to do the same